Annual reports and booklets
See here for the Court's annual reports and brochures about the Court as an institution and as an employer.
Annual report
Annual reports show the composition of the FAC's executive bodies and its six divisions. They also provide information regarding the FAC's activities and main achievements. We shall gladly send you a copy upon request. Below you will find a list of all annual reports available for download.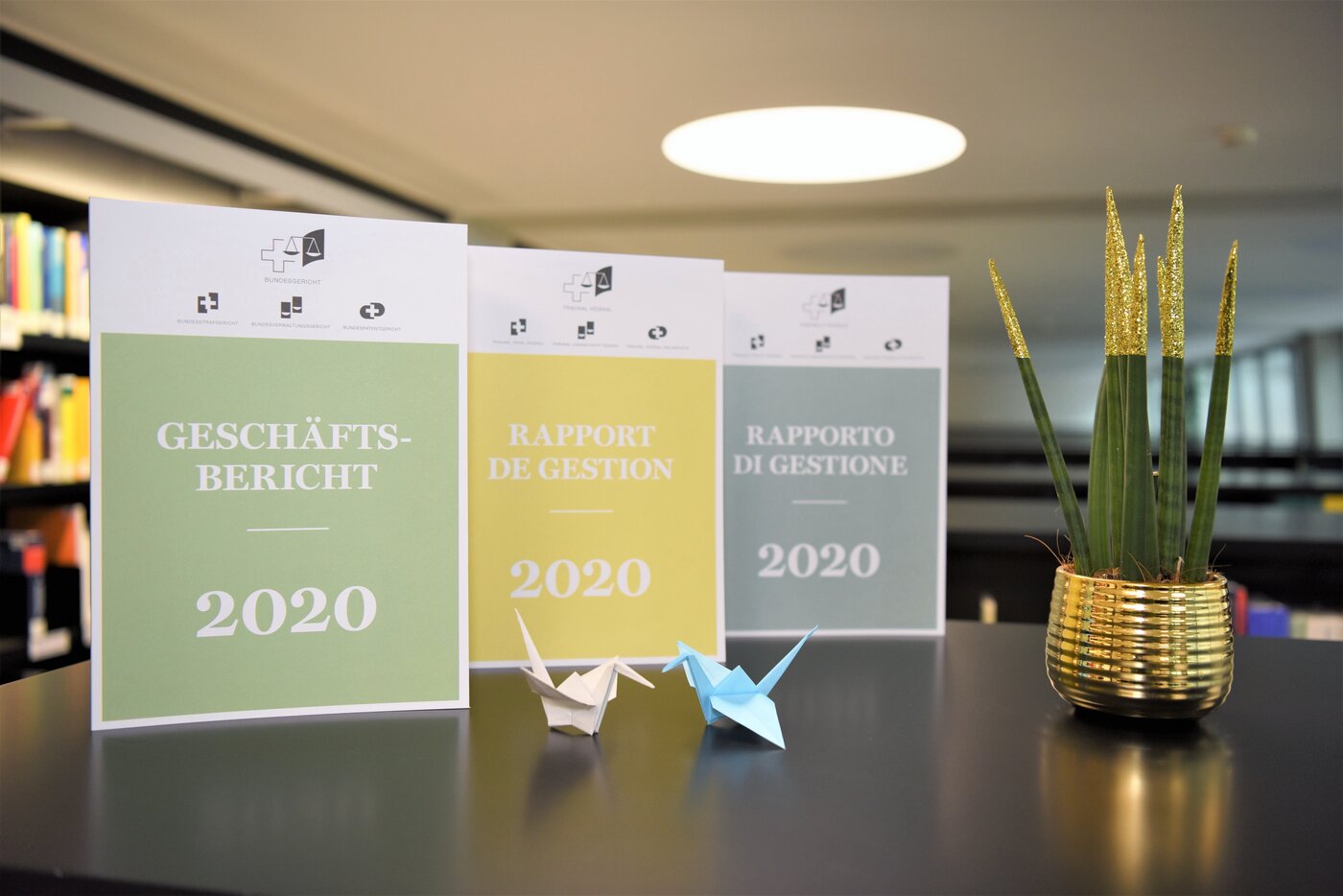 Booklets and more